Malpractice Insurance
Orthopedic Surgeons
DT Insurance Agency (DTI), a full-service, independent insurance agency, and MedPro Group, a company that has been servicing the country's healthcare community since 1899, are dedicated to serving the insurance needs of orthopaedic surgeons throughout the United States. MedPro Group provides your medical malpractice insurance coverage, while DTI offers concierge account management services and additional benefits through the Ortho-Preferred® Program. 
DTI strives to provide you the lowest, sustainable rates through MedPro and will help you receive policy credits towards your policy premium. The following credits could be available to you and your practice:
Claims-free credit
Group credit
Membership association credit
New to practice credit
Part-time credit
Risk Management credit*
*In all states except for California.
Should you employ allied healthcare professionals, they will be covered if you have obtained "entity coverage," or you may purchase individual coverage for these employees, if needed.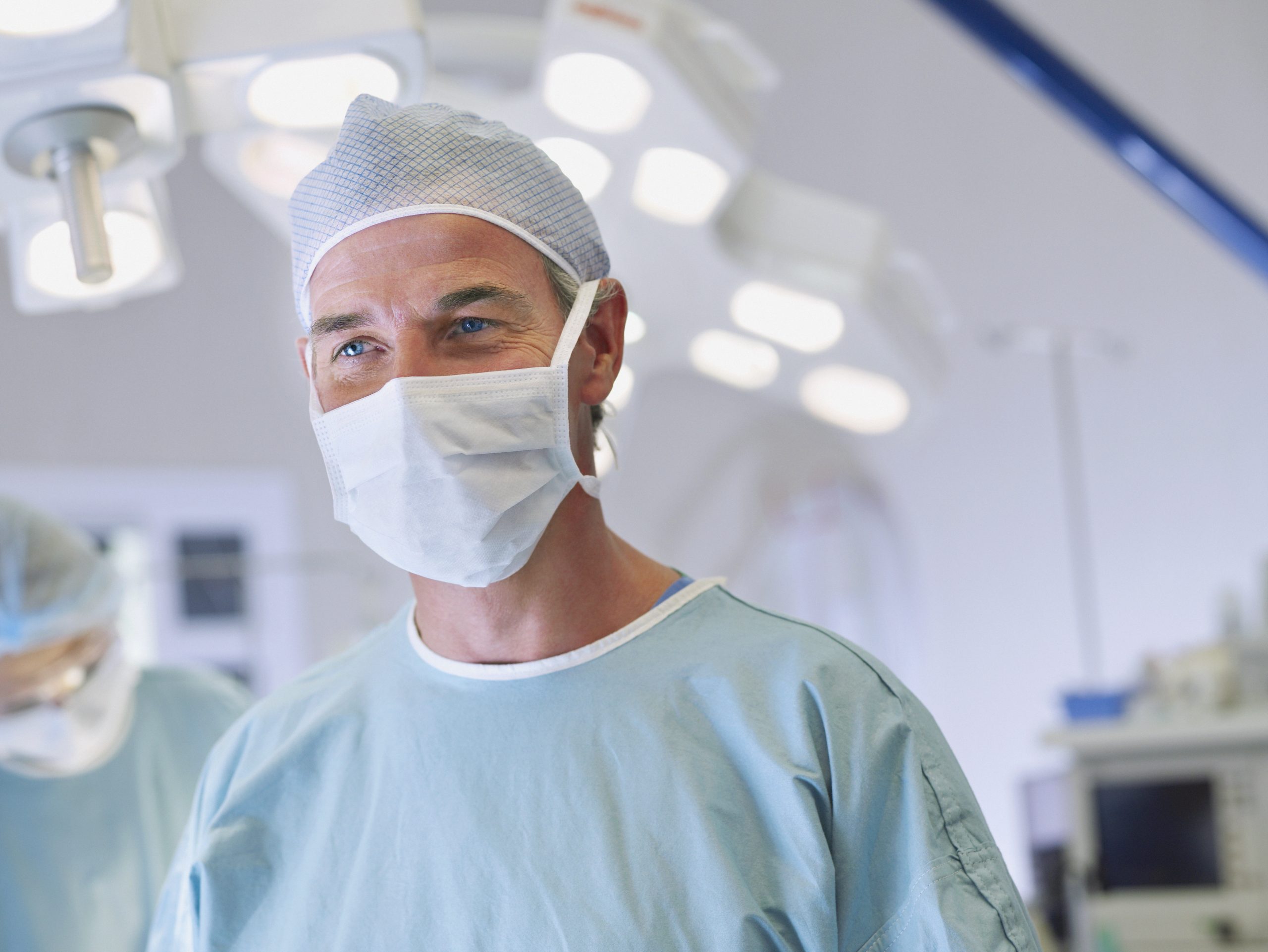 MedPro Group Coverage
DT Insurance Agency is proud to work exclusively with MedPro Group, who will provide you and your practice with comprehensive malpractice insurance coverage. Through MedPro Group, DT Insurance Agency can offer:
Coverage Highlights
Highly competitive premiums
Favorable tail vesting provisions
Defense
Early and aggressive defense
Claims staff averages 20 years of experience
Local defense counsel – top local defense attorneys
Financial Strength & Stability
Proven track record with more than a century of experience
Customizable Practice Options
Coverage for entire practice
Student and extern coverage available
Vicarious liability coverage for additional insureds
Separate limit corporation coverage
Shared limit corporation coverage at no additional charge (where available)
Separate surgical and non-surgical classification
A.M. Best rating as of 6/16/2020. In order to qualify for a free tail, you must have a retroactive date at least 48 months prior to the date of retirement and be insured by the company for 12 months on a mature Claims-made policy. All data is MedPro Group data; claims data range is 2010-2019 unless otherwise indicated. MedPro Group is the marketing name used to refer to the insurance operations of The Medical Protective Company, Princeton Insurance Company, PLICO, Inc. and MedPro RRG Risk Retention Group. All insurance products are administered by MedPro Group and underwritten by these and other Berkshire Hathaway affiliates, including National Fire & Marine Insurance Company. Product availability is based upon business and/or regulatory approval and may differ among companies. © 2021 MedPro Group Inc. All Rights Reserved.
Ortho-Preferred is a medical malpractice insurance program, designed specifically for orthopaedic surgeons, from MedPro Group and DT Preferred Group, LLC, a Risk Purchasing Group (RPG).
By joining DT Preferred Group, you are able to obtain effective, competitively priced solutions to medical malpractice insurance premiums through MedPro and the Ortho-Preferred Program. With an annual Ortho-Preferred membership fee of $500, you will receive:
Risk Management Programs – complimentary clinical risk management programs, tailored specifically for orthopaedic surgeons, meet the annual mandatory risk management requirement for Ortho-Preferred (with a minimum score of 70%), and provide up to 6 CME credits toward your Maintenance of Certification (MOC) requirement. This gives you a 5% credit on your MedPro Group malpractice insurance annual premium. Contact your DT Insurance agent to receive access to the latest course.
Self-Assessment Courses – to help satisfy your MOC requirements, free self-assessment examination (SAE) courses are available to all members, either online or in-person at our annual meetings. Earn 10 AMA PRA Category 1 Credits™ by completing the Eastern, Southern, and Western Orthopaedic Associations' Self-Assessment Exam.
Orthopaedic Association Membership (EOA, NYSSOS, SOA, or WOA) – complimentary membership in a regional orthopaedic association, either Eastern Orthopaedic Association, New York State Society of Orthopaedic Surgeons, Southern Orthopaedic Association, or Western Orthopaedic Association, provides the opportunity to network, socialize, and share information with Orthopaedic Surgeons from across the country.
Discounted Association Annual Meeting Registration – As a member of Ortho-Preferred and either the EOA, NYSSOS, SOA, or WOA, you will receive a discount up to $300 towards your association's annual meeting registration fees. On average, 24-30 CME credits are available at the annual meeting, and members may attend a complimentary practice management symposium.
Subscription to JSOA and JSOA Online – The Journal of Surgical Orthopaedic Advances (JSOA), a quarterly peer-reviewed publication, serves as a forum for the exchange of ideas and information among fellow orthopaedists. With this complimentary subscription, you can earn up to 32 free CME credits by completing and passing the tests provided with the same issue. If additional CME credits are needed, you may contact the publisher, Data Trace Publishing, to purchase back issues.
Endorsements
Many state and regional orthopaedic associations have endorsed the Ortho-Preferred Program and have even incorporated the program into their member benefit packages.