Malpractice Insurance
Podiatrists
MedPro Group provides your medical malpractice insurance coverage, while DTI offers their concierge account management services, including options for affordable CE programs offered through Data Trace Publishing.
DTI strives to provide you the lowest, sustainable rates through MedPro and will help you receive all available policy credits towards your policy premium. The following credits could be available to you and your practice:
Claims-free credit
Employed physician credit
Association membership credit
Part-time credit
New practice credit
Risk management credit*
*In all states except for California.
In addition, MedPro also provides:
Flexibility for leave of absence, including military leave, educational leave, sabbaticals, short-term disability, and FMLA
Student preceptorship, extern, and board policies
Should you employ allied healthcare professionals, they will be covered if you have obtained "entity coverage," or you may purchase individual coverage for these employees, if needed.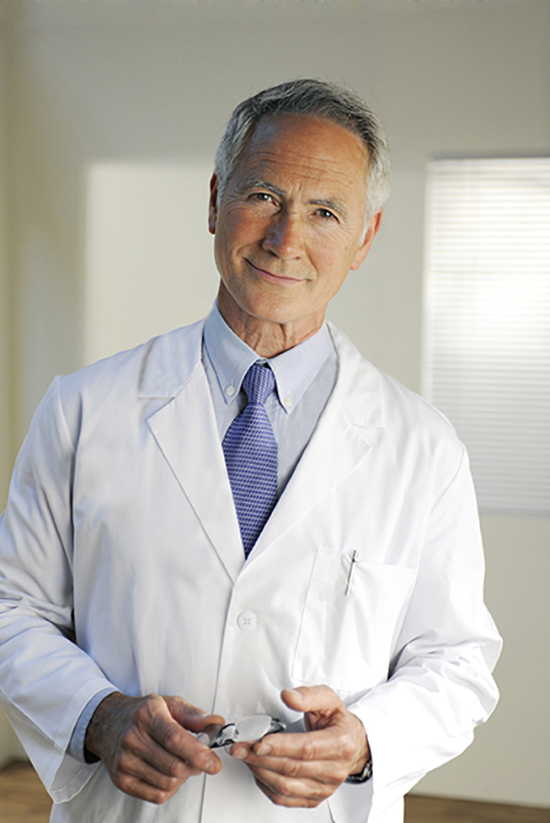 MedPro Group Coverage
DT Insurance Agency is proud to work exclusively with MedPro Group, who will provide you and your practice with comprehensive malpractice insurance coverage. MedPro Group has been the "gold standard" in protecting and defending the assets and reputations of podiatrists since 1899. Through MedPro Group, DTI can offer:
Coverage Highlights:
Defense
Early and aggressive defense
Claims staff averages more than 20 years of experience
Local defense counsel – top local defense attorneys
Financial Strength & Stability
Proven track record with more than a century of experience
Customizable Practice Options
Coverage for podiatrists and entities
Student and extern coverage available
Coverage for part-time podiatrists
Vicarious liability coverage for additional insureds
Separate limit corporation coverage
Shared limit corporation coverage at no additional charge (where available)
Separate surgical and non-surgical classification (including diagnostic and therapeutic injections, surgical procedures involving toenails, excision of skin lesions, incision and drainage of abscesses, and the treatment of ulcers)
A.M. Best rating as of 6/16/2020. In order to qualify for a free tail, you must have a retroactive date at least 48 months prior to the date of retirement and be insured by the company for 12 months on a mature Claims-made policy. All data is MedPro Group data; claims data range is 2010-2019 unless otherwise indicated. MedPro Group is the marketing name used to refer to the insurance operations of The Medical Protective Company, Princeton Insurance Company, PLICO, Inc. and MedPro RRG Risk Retention Group. All insurance products are administered by MedPro Group and underwritten by these and other Berkshire Hathaway affiliates, including National Fire & Marine Insurance Company. Product availability is based upon business and/or regulatory approval and may differ among companies. © 2021 MedPro Group Inc. All Rights Reserved.
Podiatric CE Programs
DT Insurance Agency has partnered with Data Trace Publishing Company to help you attain both your relicensure requirements and a 10% premium credit for qualifying insureds.
Risk Management Course $79 – This course is worth 6 CE contact hours! Upon successful completion, MedPro gives a 10% premium credit lasting 3 years for qualifying insureds.* You can also take this course yearly if needed for relicensure requirements.
Foot and Ankle Quarterly $219 – A 4-volume subscription journal that offers 24 CE contact hours providing your convenient, cost-effective home-study continuing education courses. You can purchase the journal in either digital or hardcopy form.
Risk Management Course plus Foot and Ankle Quarterly – Best Value Bundle $150 – Save $148 when you bundle the Risk Management Course* with an annual subscription to Foot and Ankle Quarterly.
*Available in all states except for California.